US$20 million
CFC contribution in first loss capital
Access to US$10 million
Technical Assistance Facility
A deal flow of more than 500 applications
for finance each year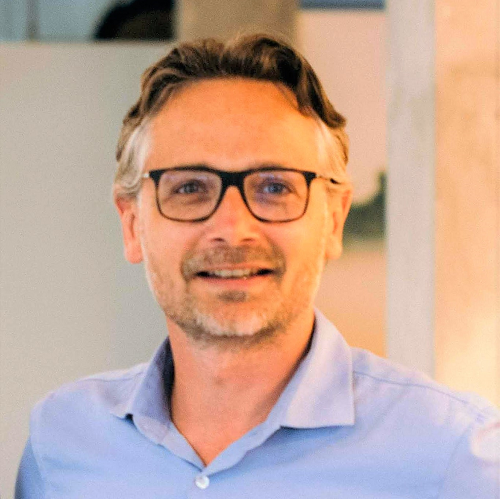 Michael van den Berg – ACT Investment Director
Michael has two decades of impact investing and financial management experience with a focus on mobilising, managing and deploying funds in food and agriculture across Africa, Asia and Latin America.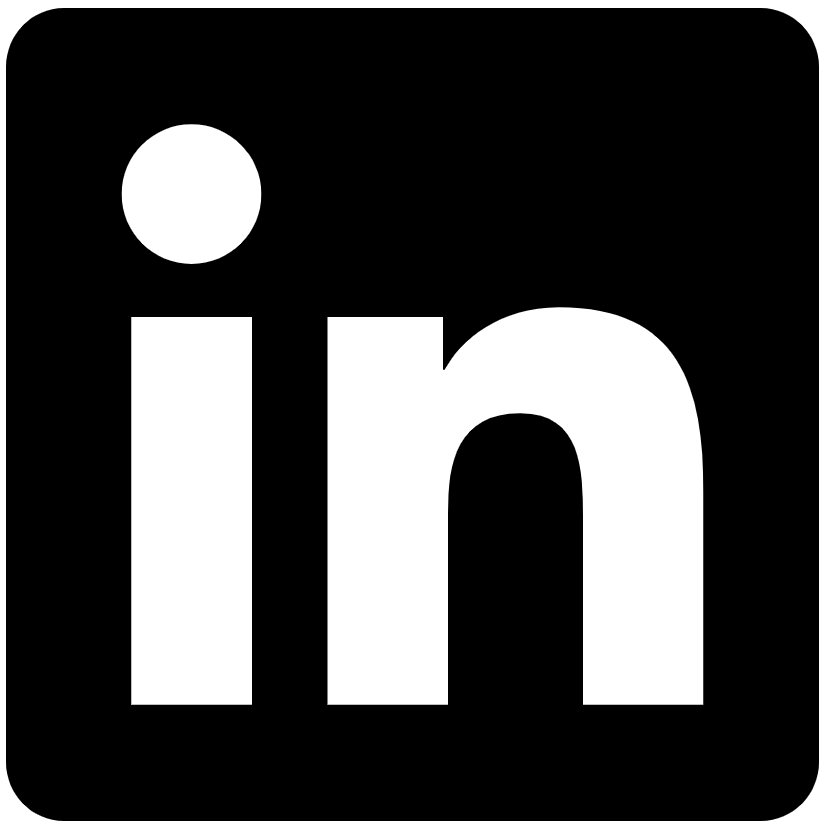 Connect with Michael on LinkedIn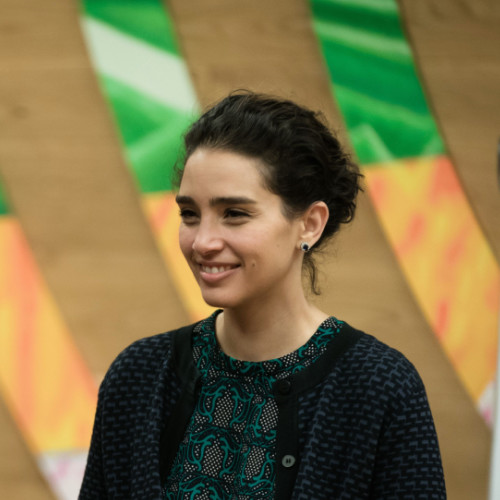 Fatima-Zohra Yaagoub – ACT Impact Manager
Zohra is an expert in impact quantification, measurement and development finance. She has over a decade of experience working on global development issues and impact in agriculture and beyond.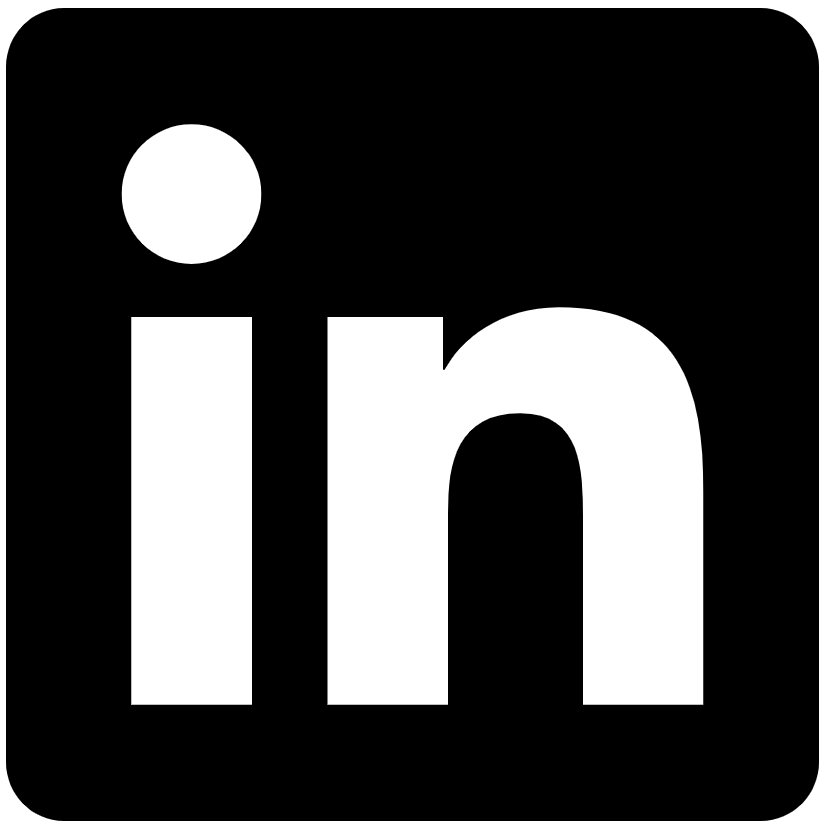 Connect with Zohra on LinkedIn