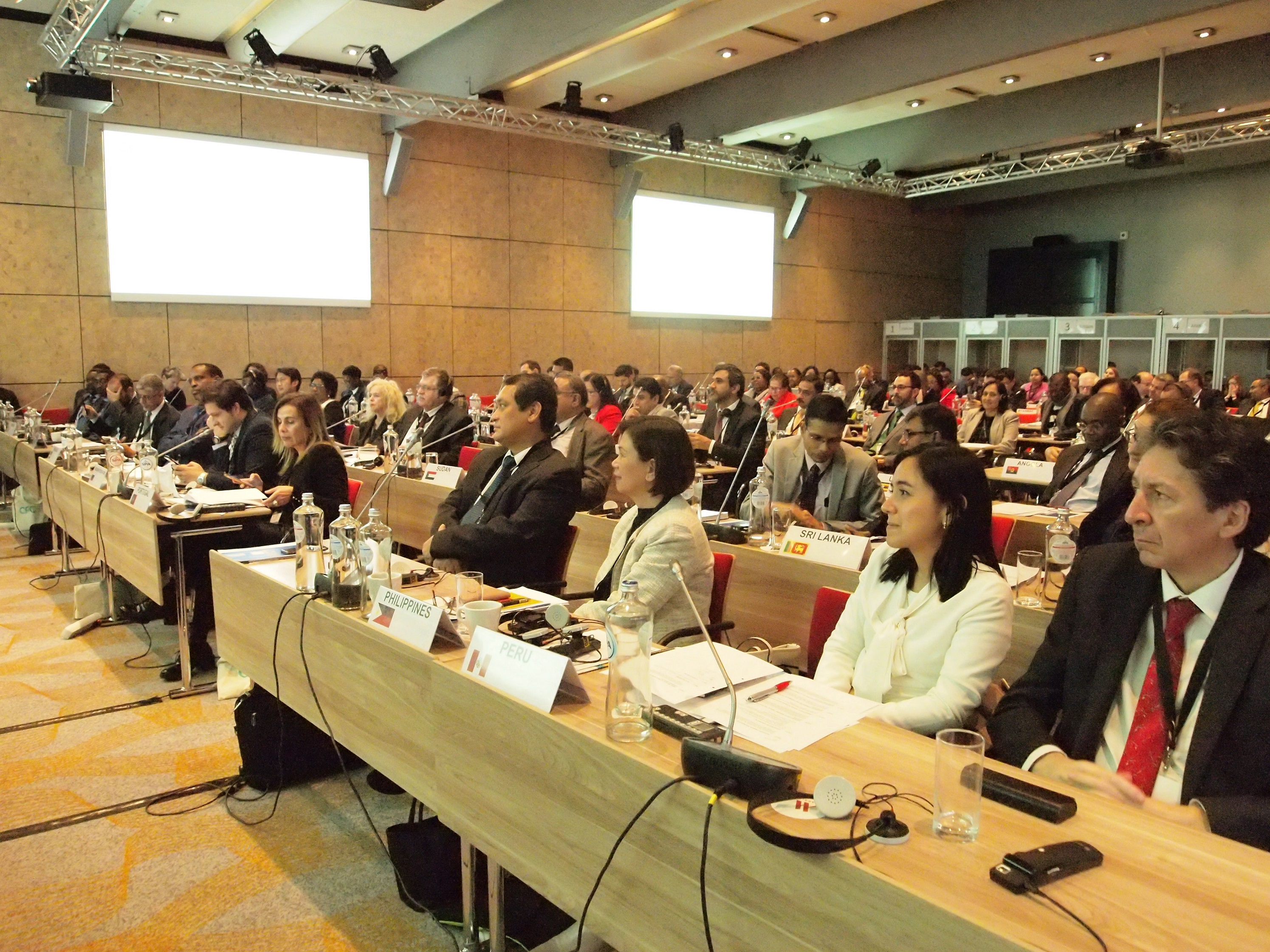 The Governing Council consists of the representatives of CFC's Member States. It meets annually, and is attended by Member States and Institutional Members, together with observers representing intergovernmental organizations.
The Executive Board ensures the overall management of CFC. It prepares the work of the Governing Council and sees that its decisions are properly carried out. The Executive Board meets twice a year.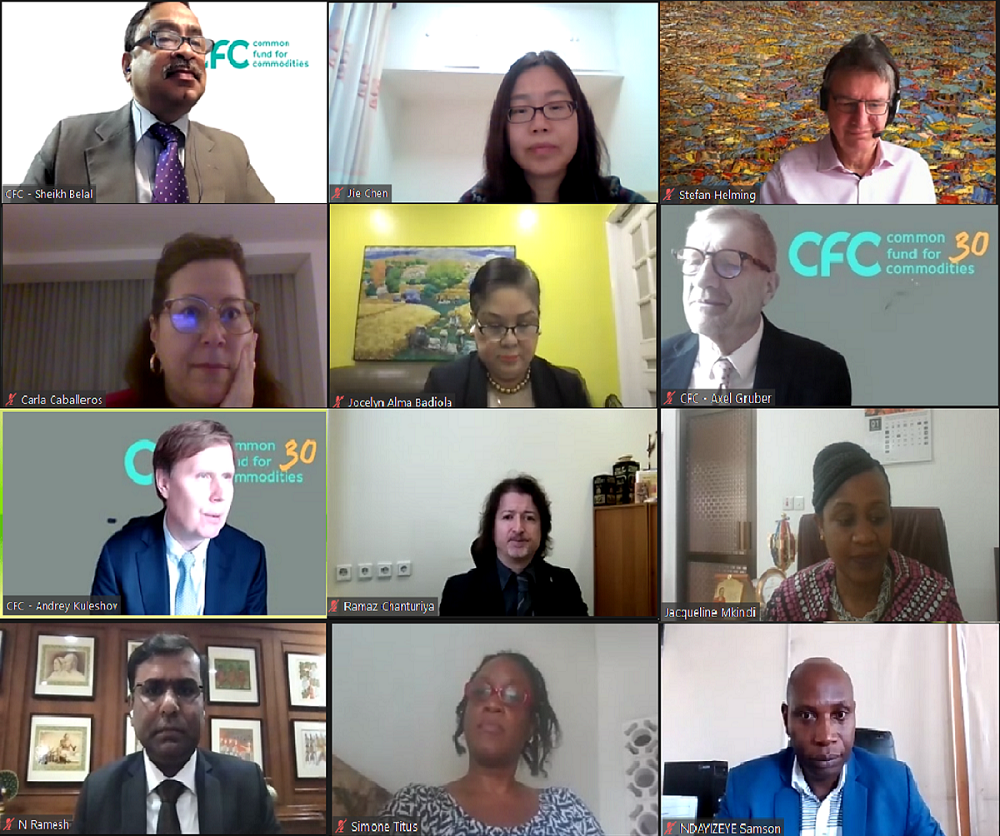 The Consultative Committee, composed of 9 independent experts, on technical and economic aspects of projects submitted to the Fund, is an advisory body for the Executive Board. The Consultative Committee meets twice a year.